Dallas, TX Indoor cycling
RIDE THE WAVE
Coast is a boutique indoor cycling studio that is as dynamic as our riders.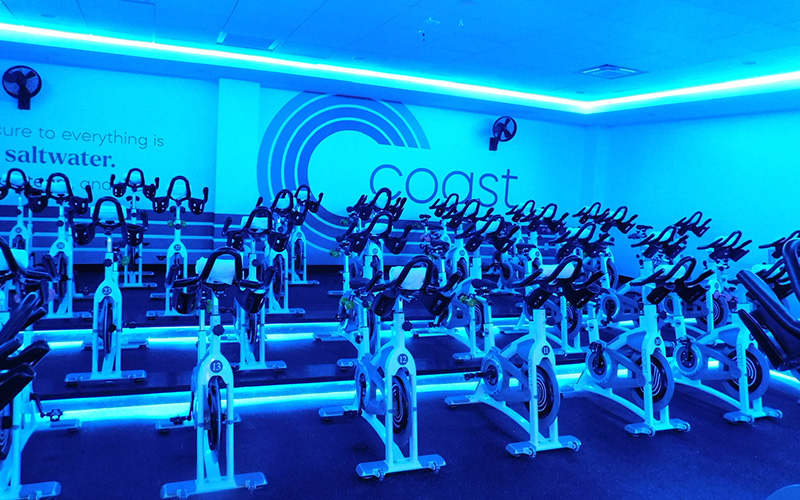 For 45-minutes, we ride to the beat of the music, incorporating hand weights and plenty of resistance for a full-body workout.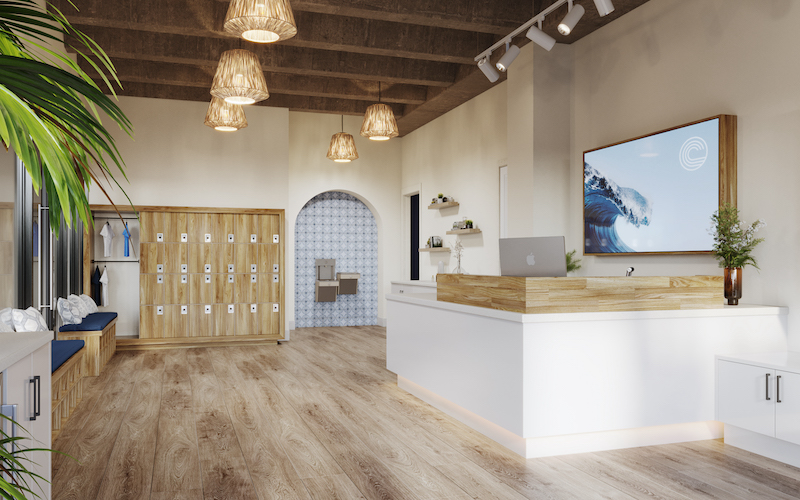 Inspired by the beaches of California, riders can expect a crisp, cool aesthetic, upscale amenities, and sunny dispositions.